All Logansport Community Schools will be closed until May 1. All students will begin eLearning on Tuesday, April 7. Learn more:
https://bit.ly/2Wx9oA5

It's important to remember our children are looking towards us for reassurance and cues on how to react and respond amid the COVID-19 Pandemic. The counselors at LCSC put together a helpful guide full of tips, tricks, and resources to keeping a positive and reassuring home environment. Browse the guide here:
https://5il.co/dv2x
Final collection is in for our Pennies for Patients Drive sponsored by Franklin Student Council. Great work Franklin staff, students, and families! Our goal was $2,000 and I am proud to announce that we raised over $2,800! Looks like it's time to kiss a pig! 😘🐷
LCSC and Franklin Elementary seriously rock! Staff come together to collaborate and communicate to support one another, our students, and our families! Thankful and proud to have a staff who jumps right in to prep and prepare to reach and connect with our kids. #FranklinFamily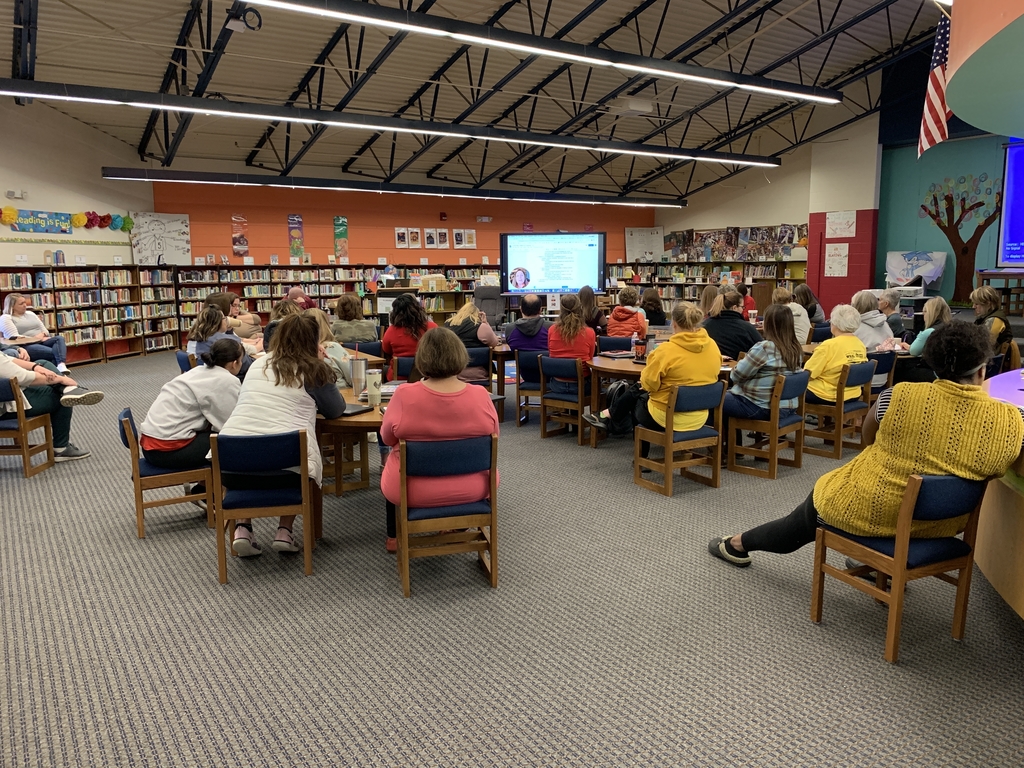 LCSC Releases Meal Locations and Times Through March 30. Read more here: bit.ly/39Qsd54
Although we will not see our students and families in person over the next few weeks, it is important to know that our staff still keeps relationships at the forefront of all we do. Being connected and supporting one another is still a major priority. #FranklinFamily

All Logansport Community School Corporation schools will be closed March 16-April 3. Learn more here:
https://bit.ly/39Qywpf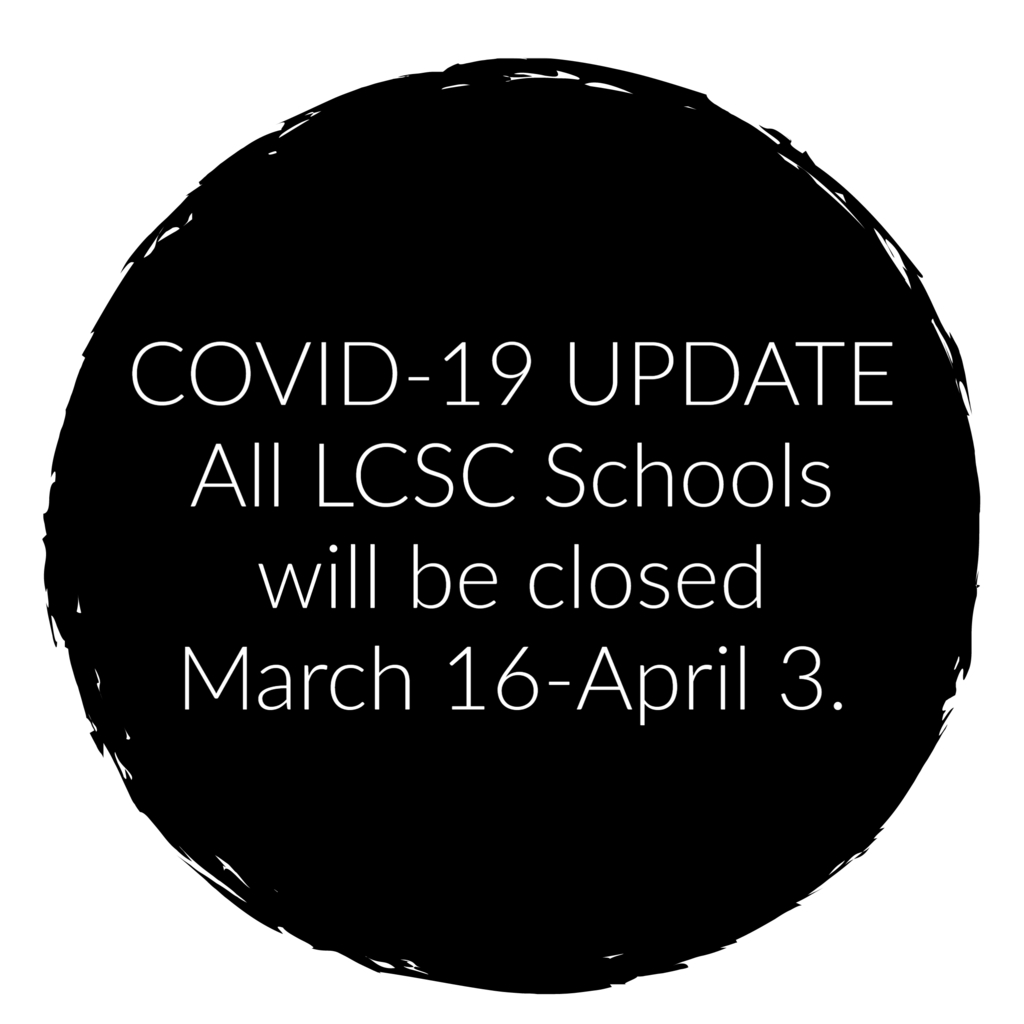 KG Round Up information for 2020-2021: There is a KG Round Up parent meeting on Thursday, April 2, 2020 at 10:00 AM or 6:00 PM in the Franklin gym. Please plan on attending one of these informational meetings. KG round Up screenings will be Thursday, April 9 from 8:00-7:00.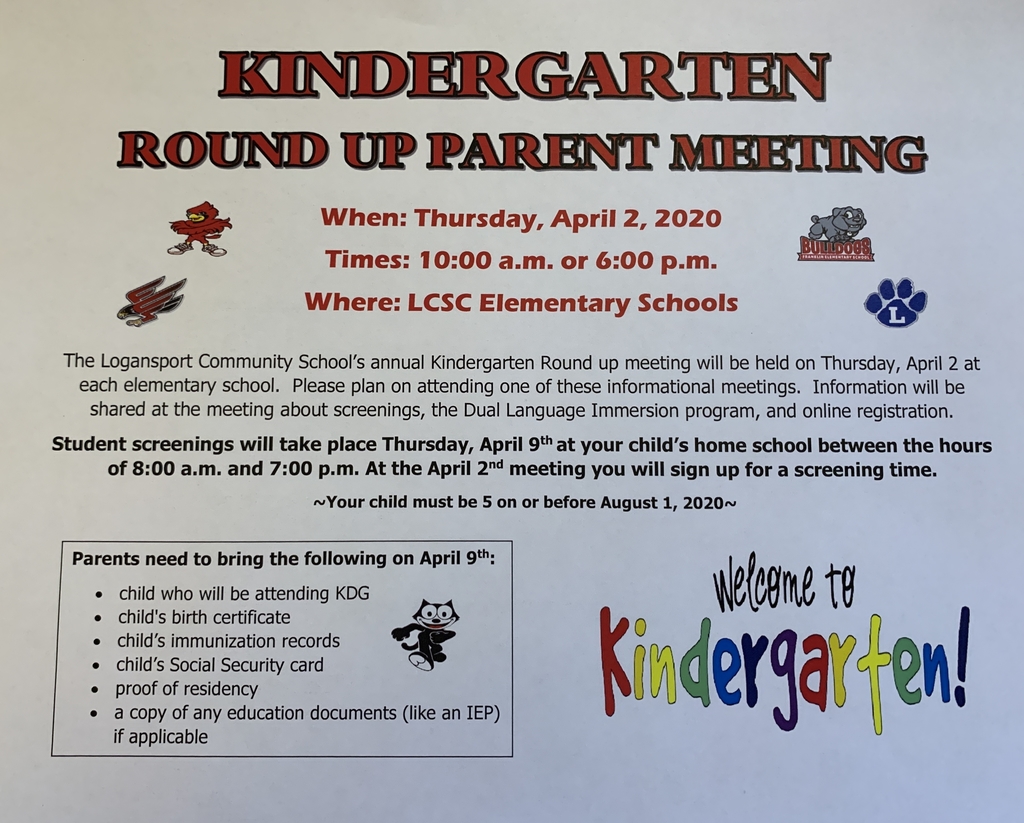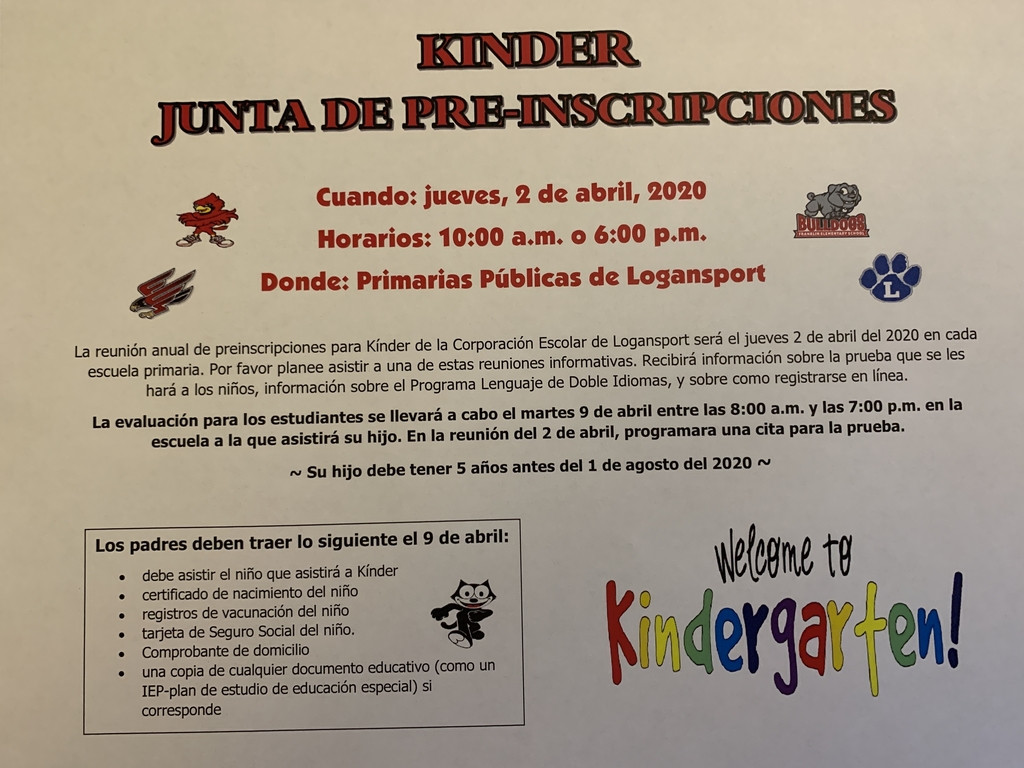 Check out two great opportunities being offer to students in grades 3-6. Kids in the Kitchen is March 25th from 8:00 AM to 5:00 PM. Space Camp is May 2nd from 10:00 AM to 4:00 PM. Both will be located at the Cass County Fairgrounds.

Purchase a Very Berry Hero sign for $20 to honor any LCSC employee. Signs will be displayed throughout the month of May. Proceeds will benefit the LHS Alumni Association and used to provide grants for our educators and students. Forms can be dropped off at any LCSC location.

Due to weather conditions, all LCSC schools will be on a two hour delay tomorrow, February 27, 2020. All bus schedules will run two hours later than their normal time.
All LCSC schools will be operating on a 2-hour delay Thursday, February 27.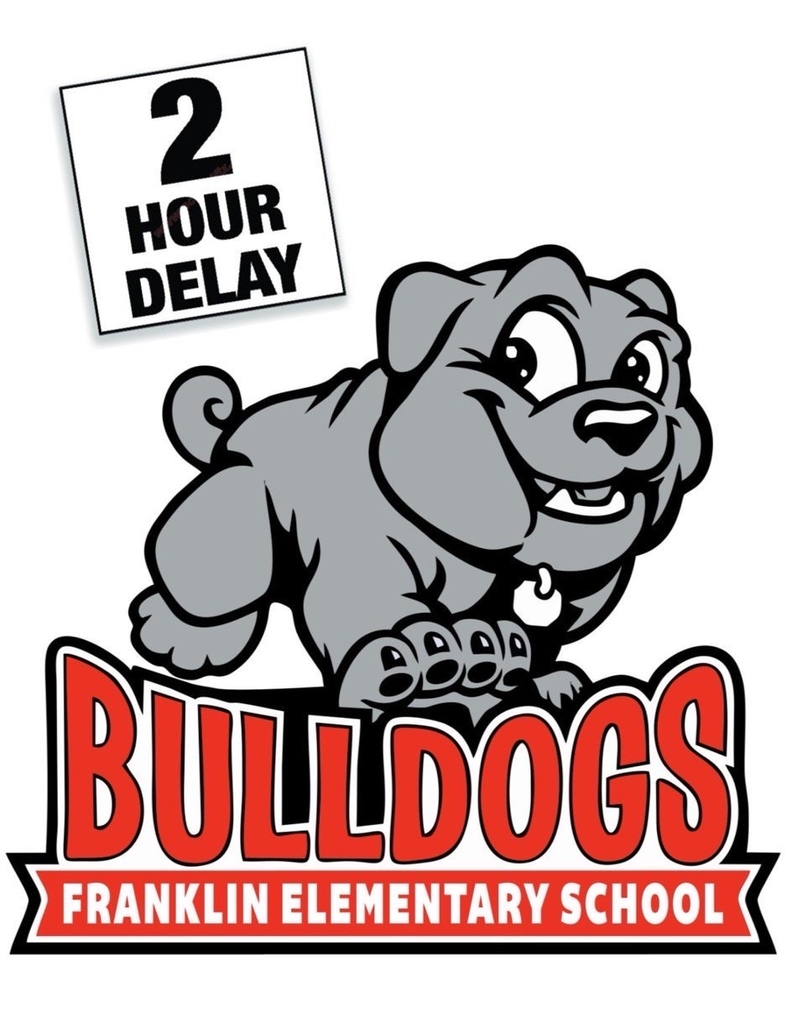 Census 2020 Information #YouCountINCassCounty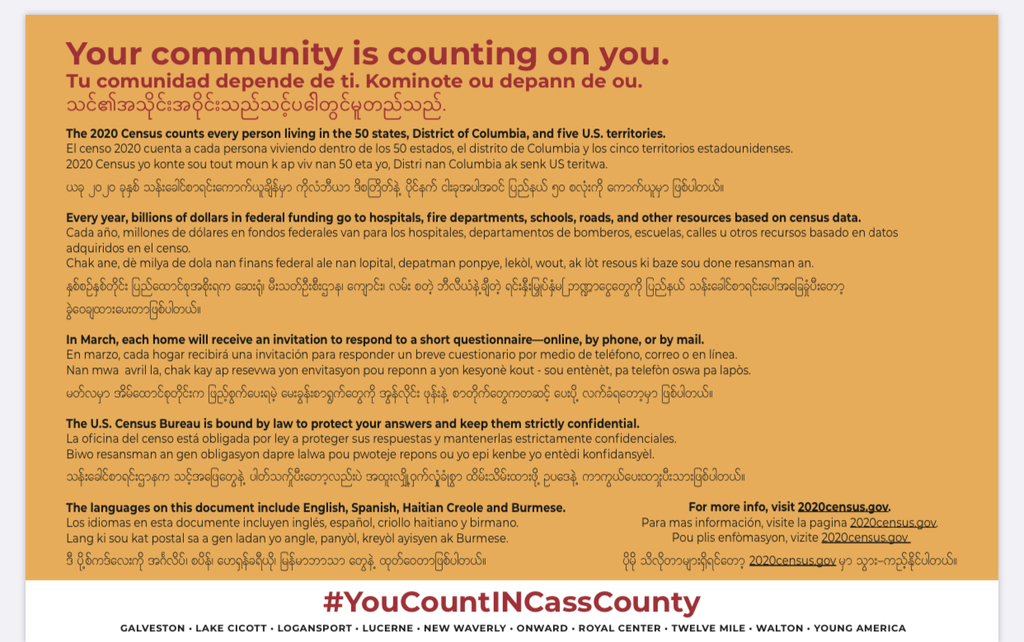 Ready to join a fabulous team? LCSC is hosting an Educator Career Fair on Tuesday, May 5! This is geared towards current teachers or those who will be graduating this spring with an education degree. Complete the RSVP and for an onsite interview with our administrative teams.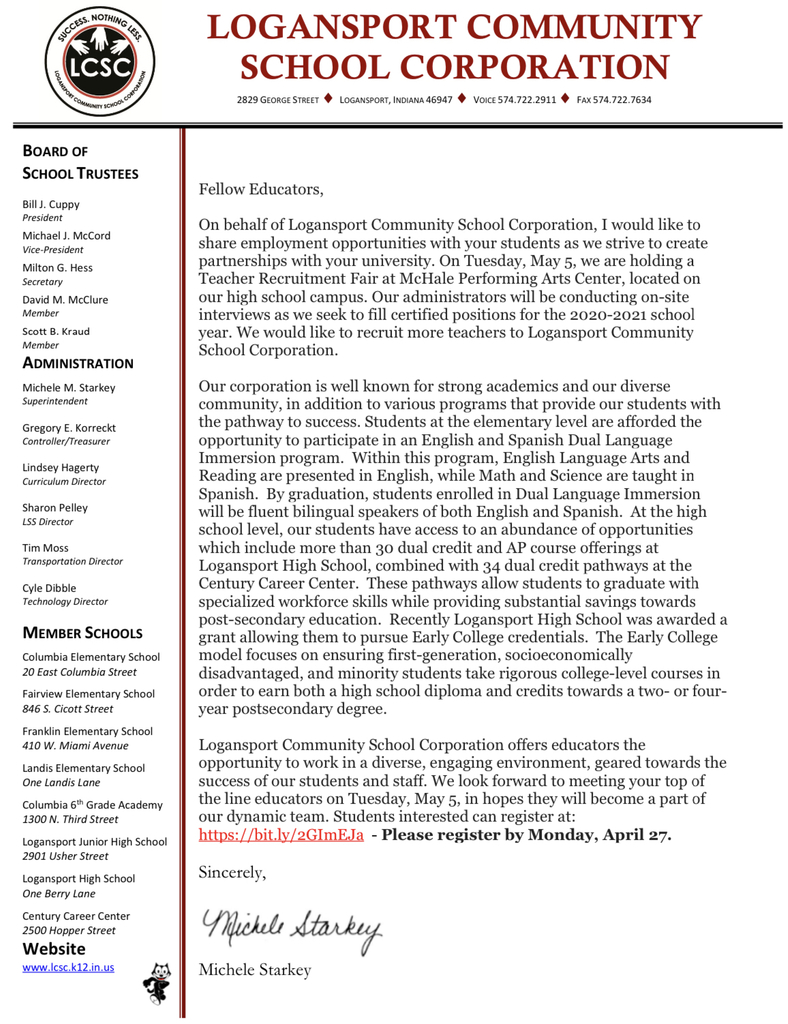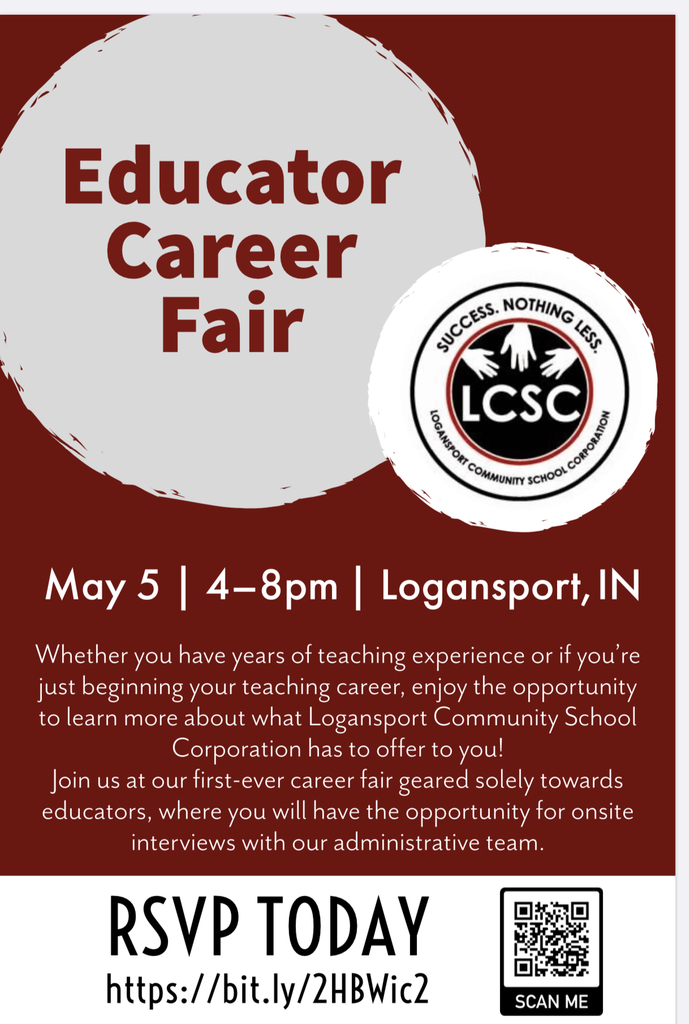 Due to current and predicted weather, all after school activities have been canceled for today (Wednesday, February 26). This includes the following activities: 4th/5th Grade Cheer Kids Club ROPES
Congratulations to our February Artists of the Month! KG - Miss Melissa 1st - Mr. Kyler 2nd - Mr. Eli 3rd - Miss Liliana 4th - Miss Audri 5th - Miss Mikaela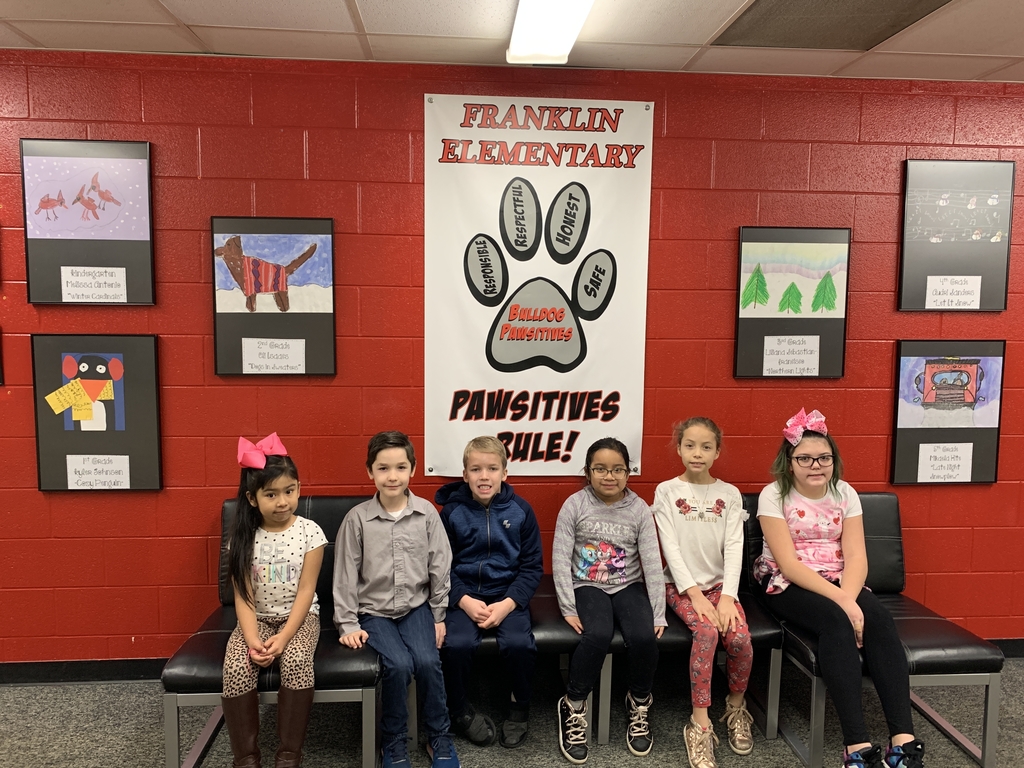 Thank you to Senator @DonatoStacey for taking the time to send our 3rd and 4th grade students certificates for their Honor Roll Awards! Our students appreciate you recognizing their hard work and achievements!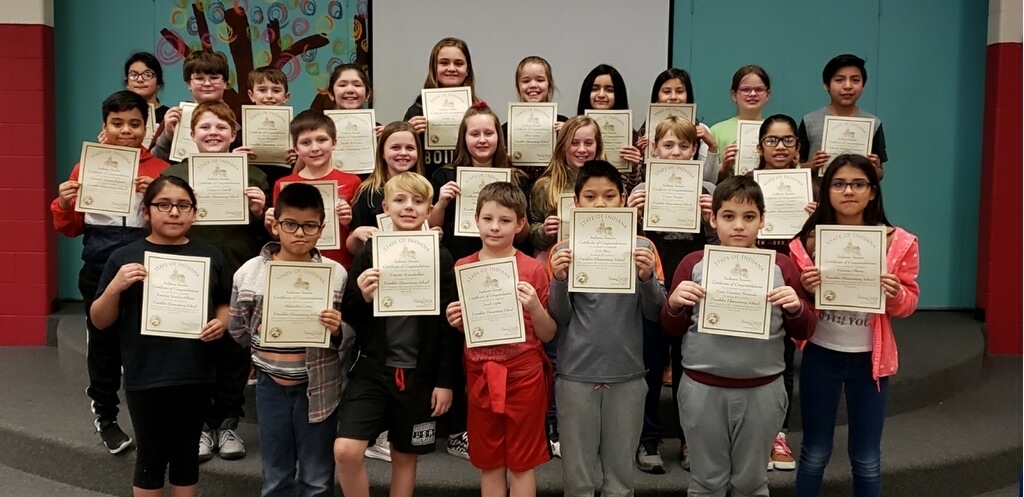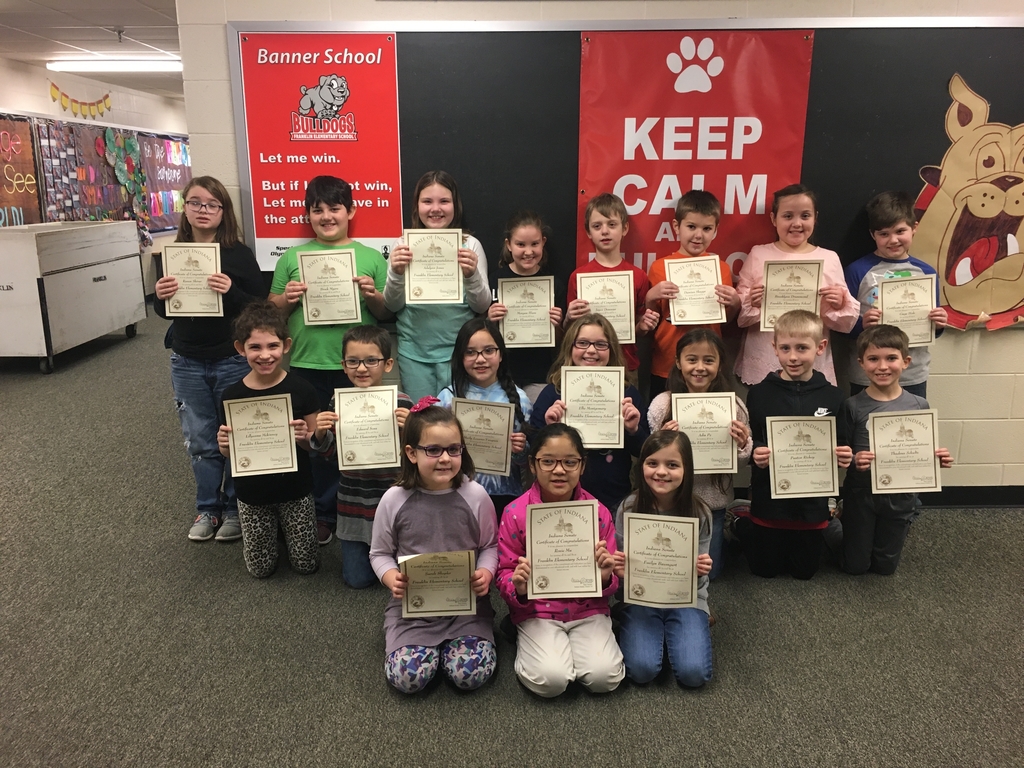 With school being canceled on Thursday, here are a couple important announcements: 1. All students (grades 1-5) should have brought home their 3rd 9 week midterms today. 2. PTF Valentine's Day classroom parties will be rescheduled for Tuesday, February 18 at 2:00.

Due to weather conditions, all Logansport Community Schools will be closed tomorrow, February 13, 2020. Students will need to work on their e-Learning Day 2 packet. Information about e-Learning Days can be found on your child's school's website.