It's important to ensure your student is up to date on required vaccinations for the 20-21 school year. We're teaming up with Franciscan Health to make this as easy as possible! Learn more about the vaccination clinic happening July 28 at the Berry Bowl:
https://bit.ly/2NpDv6C

Felix's Pantry will be distributing 100 Happy Burger meal kits today 5/28 at Columbia Elementary School between 4:00 pm-5:00 pm. Meals are available for anyone in our community- including non LCSC students and adults. Meals are first come first serve.

Reminder: LCSC Meal Distribution will be on Wednesdays starting this week through June 24. Meal distribution is tomorrow, Wed. May 27, between 10 am-12 pm at LHS and Columbia Elementary.

Is your child turning five by August 1 of this year? Enroll them in Kindergarten at LCSC! Kindergarten Roundup is now open. Learn more here:
https://bit.ly/2wJugJR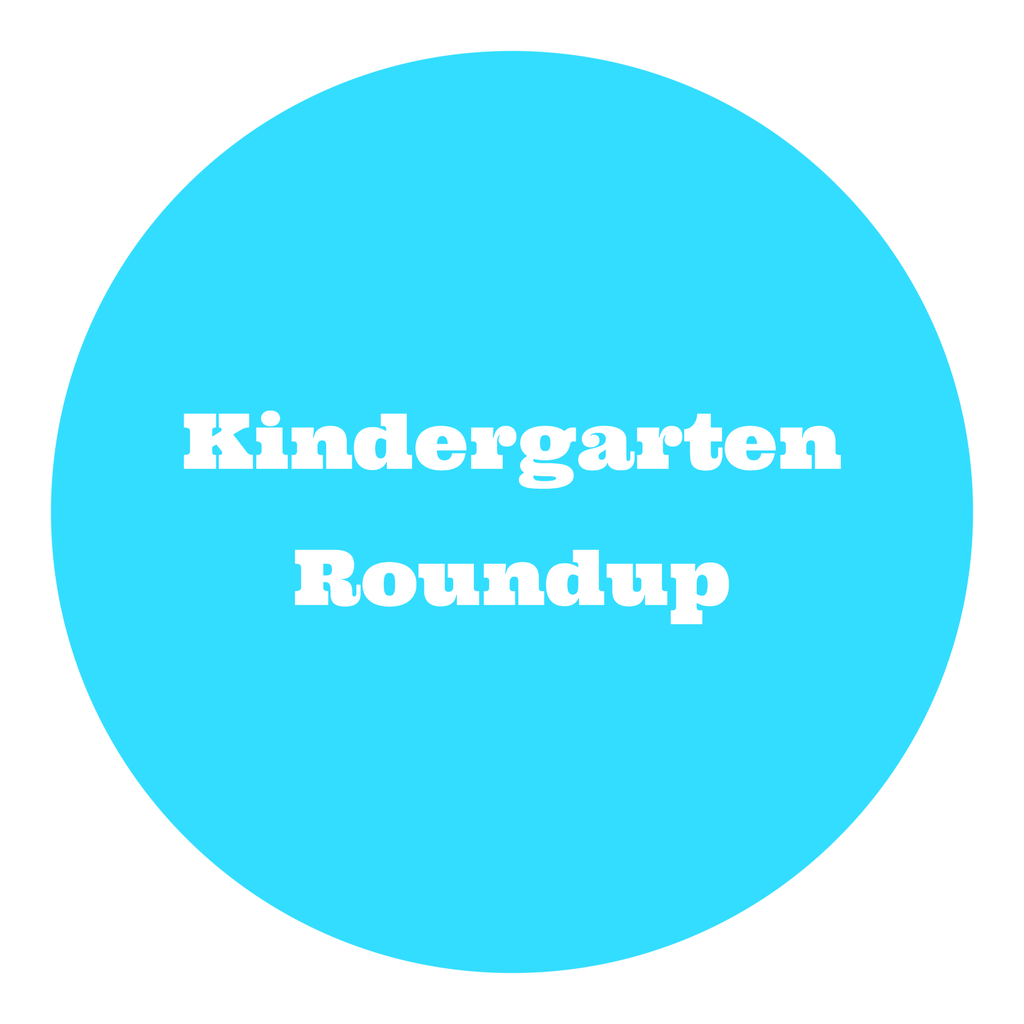 It's important to continue with PBIS during these times. Students remember to be responsible, respectful, honest, and safe! Routine, consistency, and relationships are key. Check out this video: "Essential PBIS Practices for Families" spark.adobe.com/video/JYkBD7FI… #FranklinFamily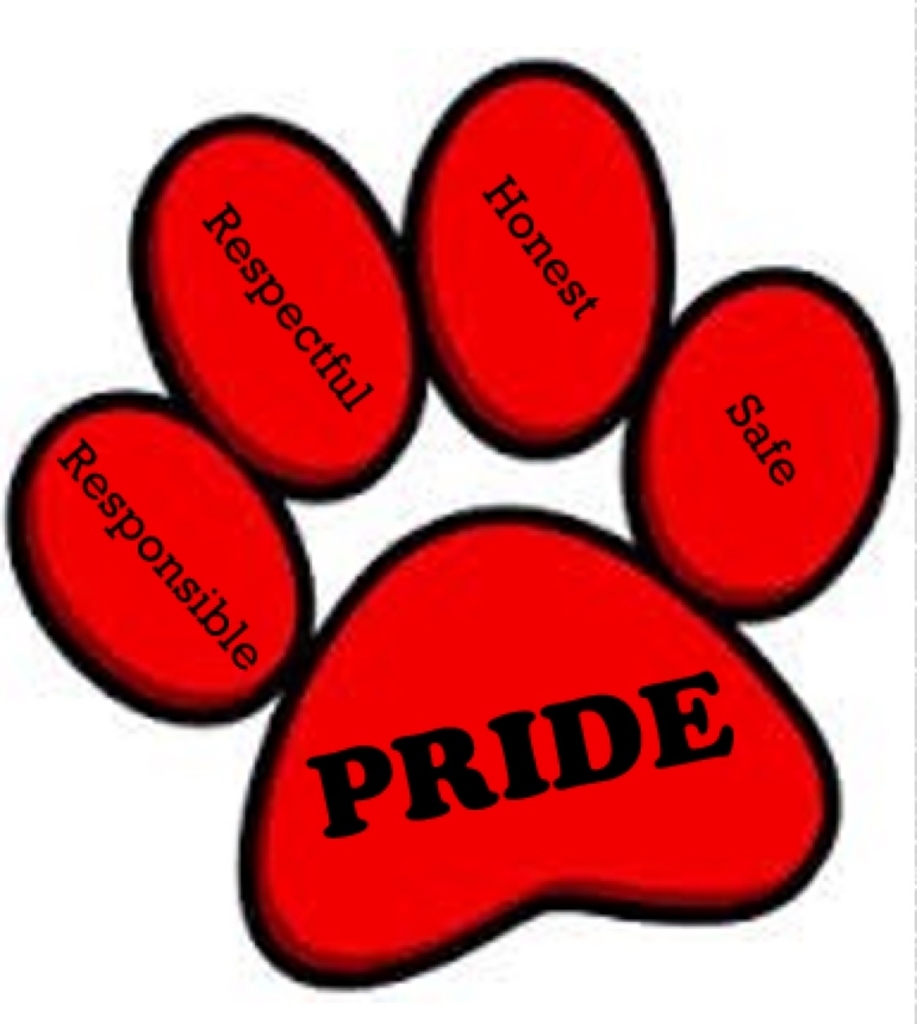 This Thursday, April 9, Felix's Pantry will be distributing meals to families in need. Meals will be distributed at Columbia Elementary 4 pm- 6pm to the first 150 families in need. These meals are made possible by Bruno's Pizza, B&K West, D&R, and Saylors! #WeAreLogansportSchools

Reminder: LCSC Food Service will distribute prepackaged meals tomorrow, April 7, at Columbia Elementary and Logansport High School from 10 am-12 pm. This is available to anyone 18 and younger (you do not have to be an LCSC student).

LHS Alumni Association is offering a unique way for community members to recognize the Class of 2020 and LCSC employees. #WeAreLogansportSchools #INthistogether Learn more:
https://bit.ly/2UYp3WD

Laptop charger distribution for elementary students will take place this Thursday, April 2. Learn more:
https://5il.co/eeu8
Questions about distribution? Contact the elementary school your child attends.

LCSC Food Service Team will distribute prepackaged meals on Monday, March 30. Meals will be distributed between 10 am-12 pm at Logansport High School and Columbia Elementary School. This is available to anyone 18 and younger. 5 breakfast and 5 lunches will be provided.

All Logansport Community Schools will be closed until May 1. All students will begin eLearning on Tuesday, April 7. Learn more:
https://bit.ly/2Wx9oA5

It's important to remember our children are looking towards us for reassurance and cues on how to react and respond amid the COVID-19 Pandemic. The counselors at LCSC put together a helpful guide full of tips, tricks, and resources to keeping a positive and reassuring home environment. Browse the guide here:
https://5il.co/dv2x
Final collection is in for our Pennies for Patients Drive sponsored by Franklin Student Council. Great work Franklin staff, students, and families! Our goal was $2,000 and I am proud to announce that we raised over $2,800! Looks like it's time to kiss a pig! 😘🐷
LCSC and Franklin Elementary seriously rock! Staff come together to collaborate and communicate to support one another, our students, and our families! Thankful and proud to have a staff who jumps right in to prep and prepare to reach and connect with our kids. #FranklinFamily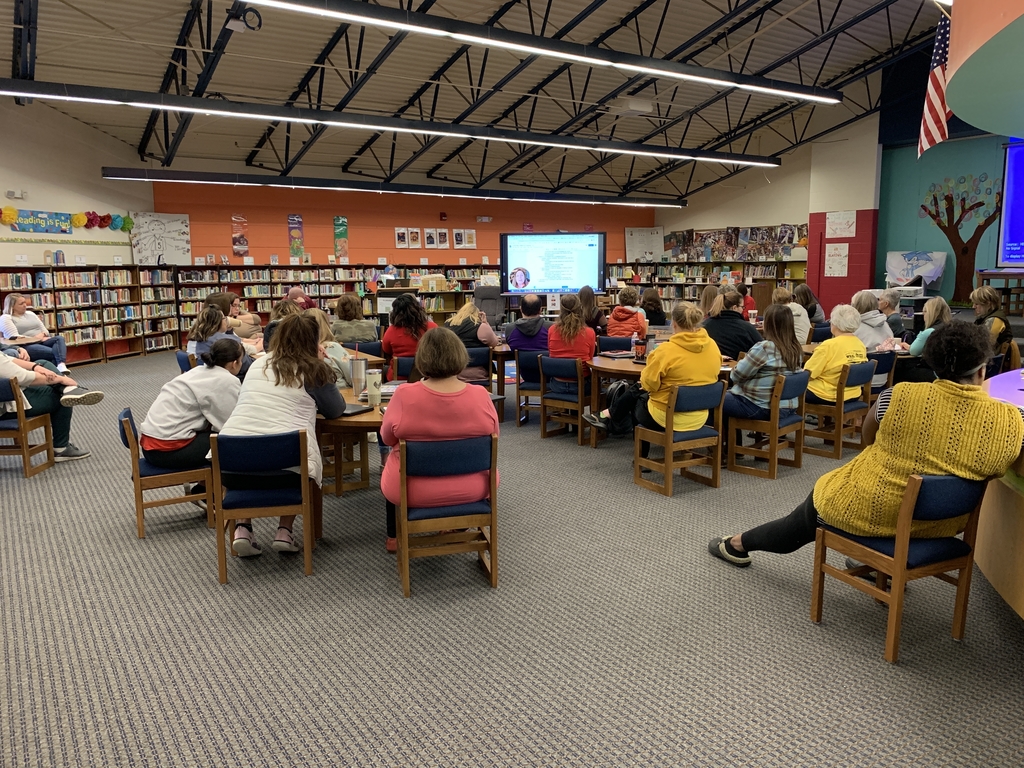 LCSC Releases Meal Locations and Times Through March 30. Read more here: bit.ly/39Qsd54
Although we will not see our students and families in person over the next few weeks, it is important to know that our staff still keeps relationships at the forefront of all we do. Being connected and supporting one another is still a major priority. #FranklinFamily

All Logansport Community School Corporation schools will be closed March 16-April 3. Learn more here:
https://bit.ly/39Qywpf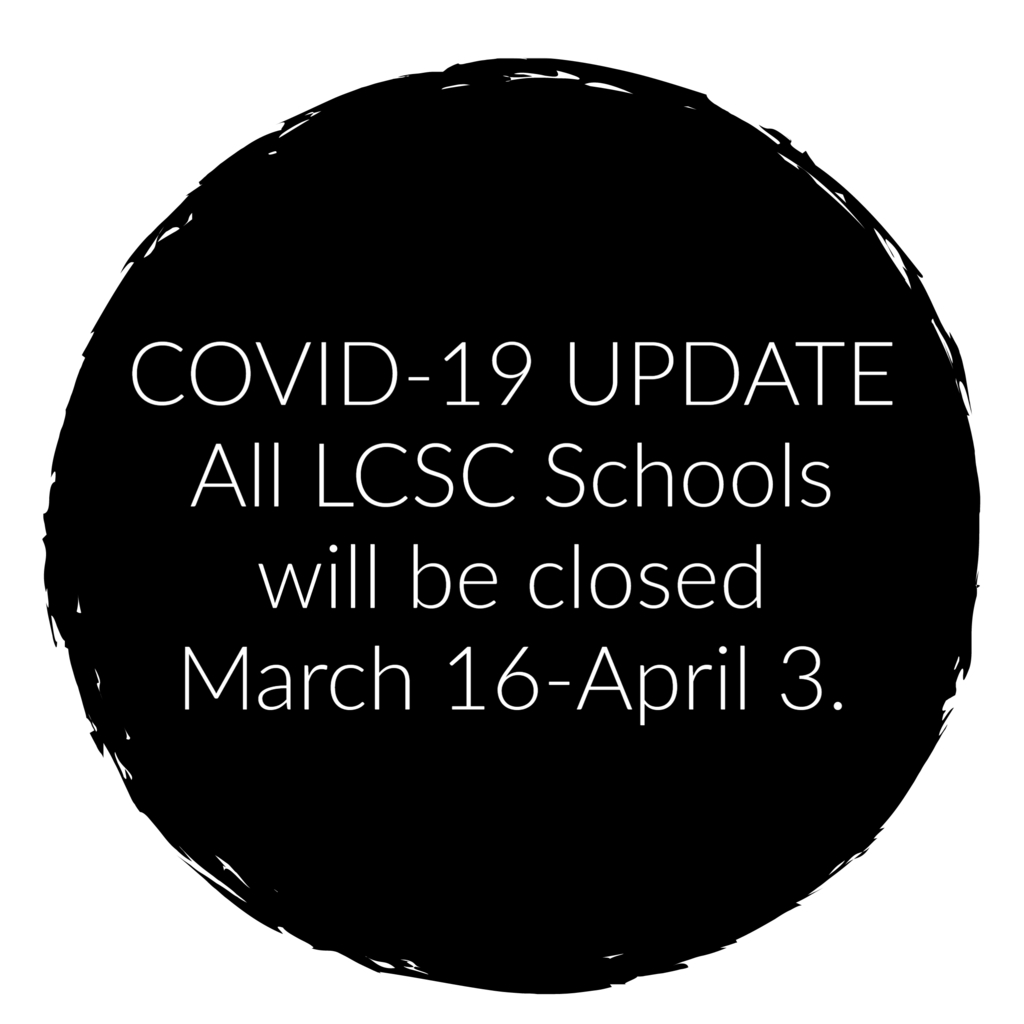 KG Round Up information for 2020-2021: There is a KG Round Up parent meeting on Thursday, April 2, 2020 at 10:00 AM or 6:00 PM in the Franklin gym. Please plan on attending one of these informational meetings. KG round Up screenings will be Thursday, April 9 from 8:00-7:00.