2019-2020 5th grade yearbook cover design contest winners: Mr. Yovanny Miss Ava Miss Sophie Miss Payton Mr. Corey Each student will have their design displayed on our yearbook.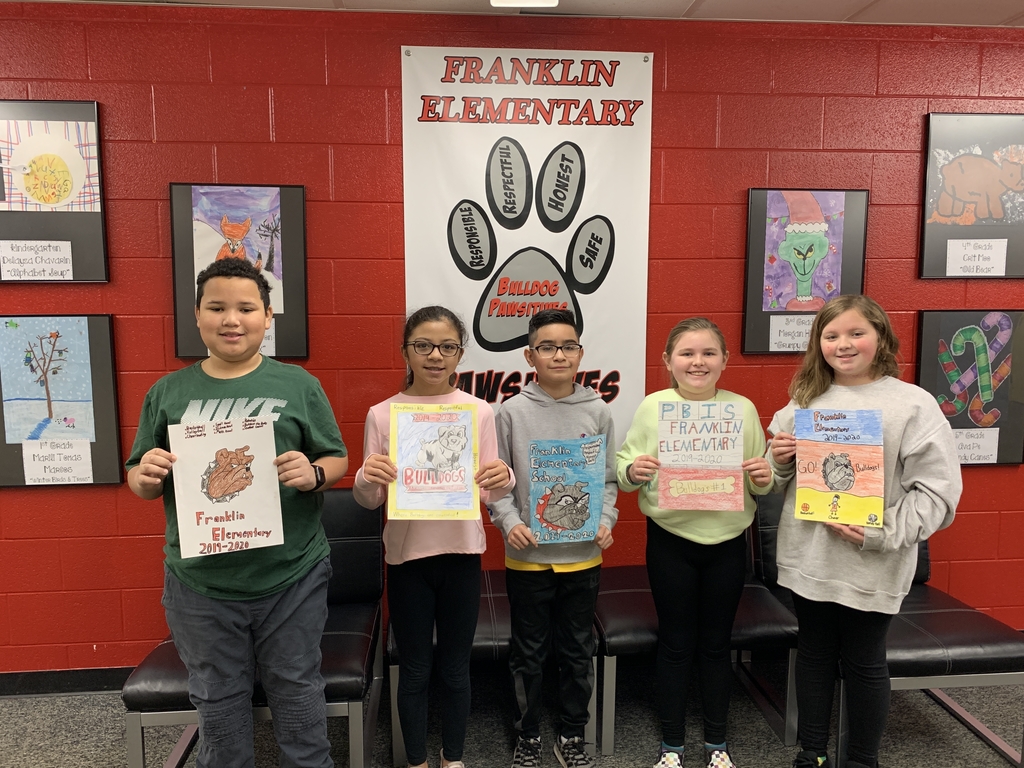 Come check it out! Next week the Book Fair will be open daily from 8:30-3:15. There are many new items at a discounted price for your selection. All purchases benefit our school.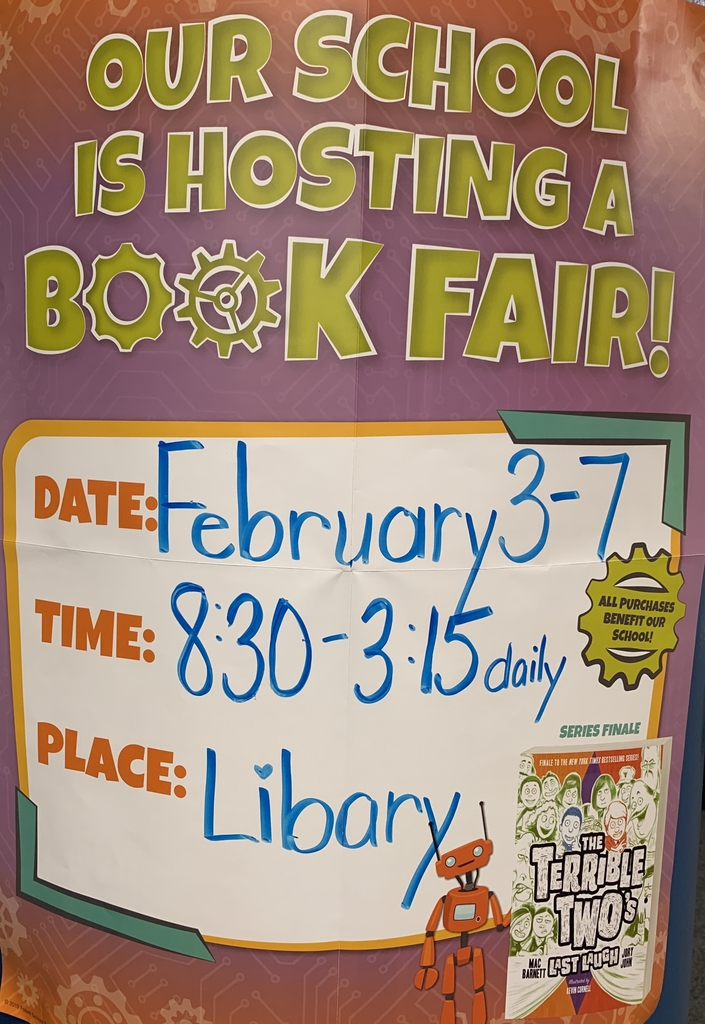 Due to current weather conditions, all LCSC schools are on a two hour delay for Wednesday, January 15, 2020.

Thank you to our custodial staff for all they do!
Be sure to come join us tomorrow, December 17 for Christmas in the Park at Spencer Park from 6:00-9:00 PM!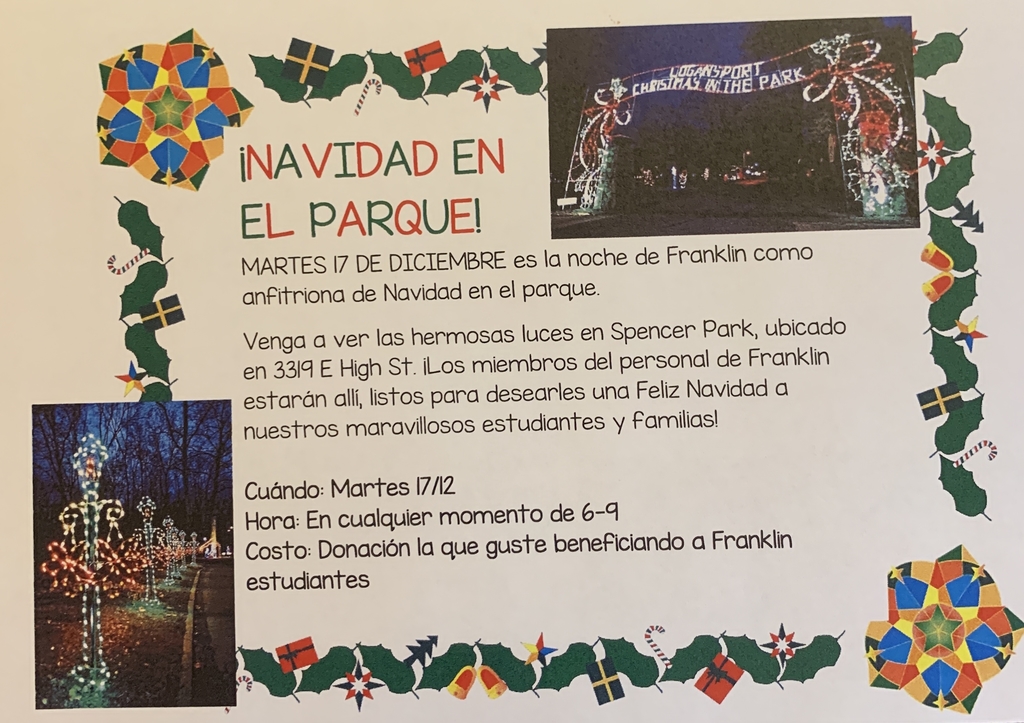 Congratulations to our December Artists of the Month! KG - Miss Delta 1st - Miss Winry 2nd - Miss Brhitany (not pictured) 3rd - Miss Lilly 4th - Miss Alyssa 5th - Mr. Jordan
Our Franklin Family would like to wish all Franklin students, families, friends, and our LCSC colleagues a wonderful Thanksgiving Day! We are blessed to be part of such a great team and thankful to play such an integral part in the lives of our students! #BeYourBest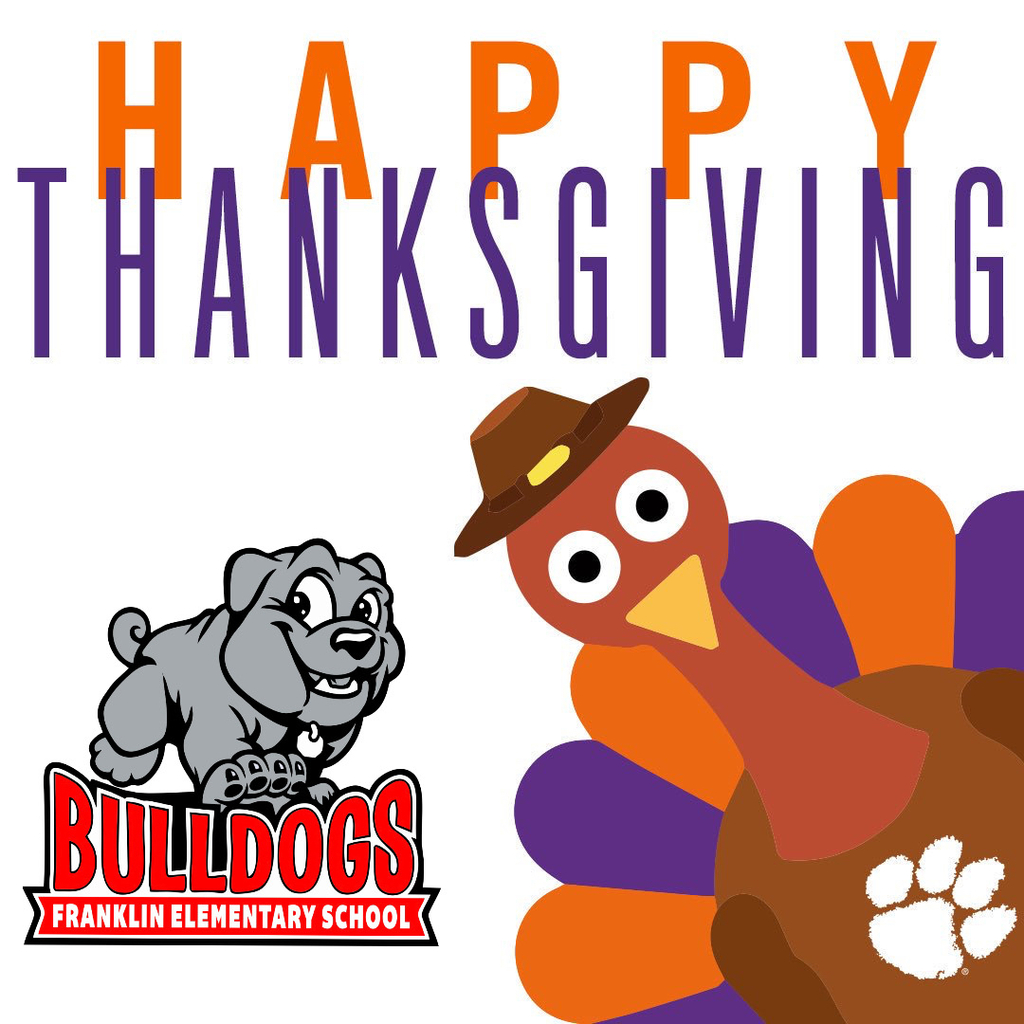 I've been on many fun, exciting, educational field trips as a student, teacher, and administrator but today's ranks at the top! Excited to represent Franklin Elementary, LCSC, our staff, students, and families! #RedForEd
Bulldog teachers were definitely #RedForEd today! No school tomorrow (11.19.19) as we join our LCSC team, colleagues from Cass County, and others from around the state to be a collective voice in Indianapolis advocating for our profession, schools, community, kids, and families!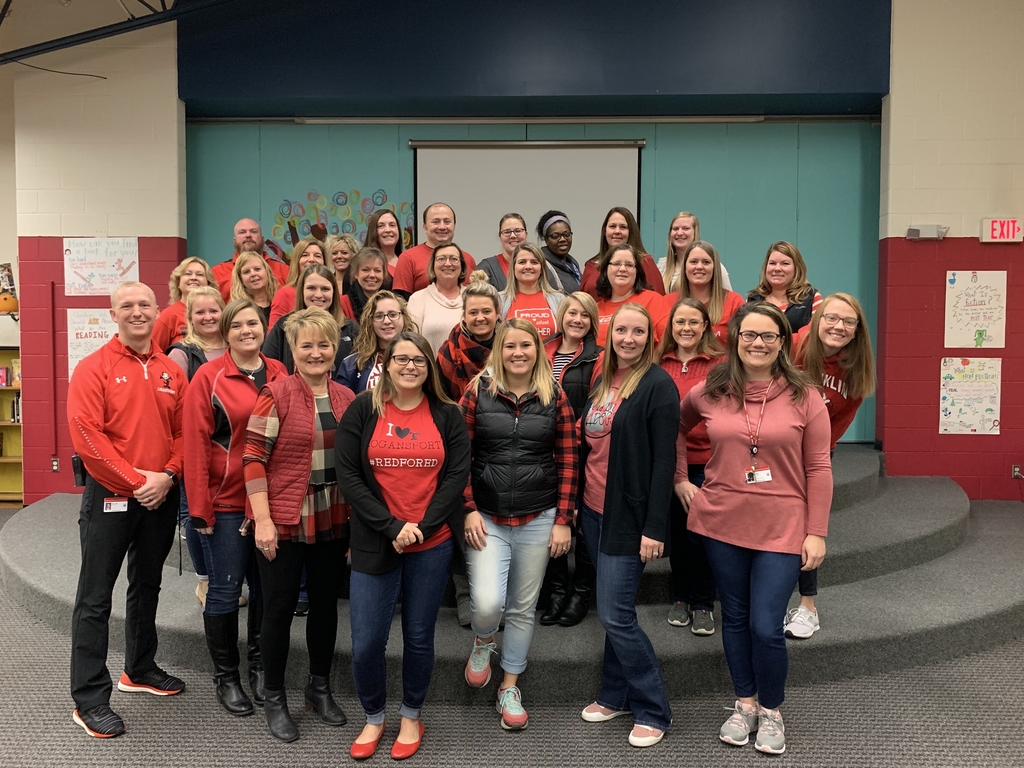 All LCSC schools will be operating on a 2-hour delay Tuesday, November 12.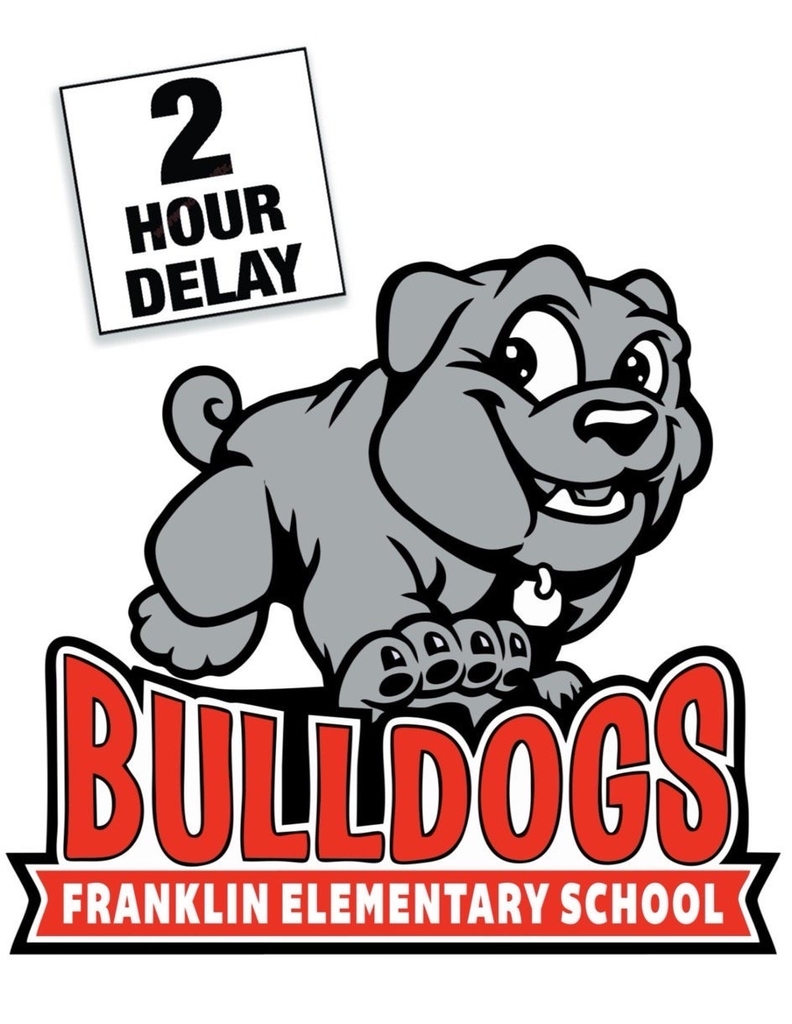 Planning to start your holiday shopping? Don't miss Franklin Elementary's 5th Annual Stop & Shop on December 6 3:30pm-5:30pm located in the library at FRK. Local vendors will have booths set up with merchandise! All vendors pay $10 and the money benefits FRK's Needy Family Fund.
Congratulations to our November Artists of the Month! KG - Miss Maddison 1st - Mr. Raymond 2nd - Miss Farrah 3rd - Miss Ella 4th - Mr. Jaxon 5th - Mr. Lucas
Thank you to Mayor Kitchell, Officer Farris, and representatives from Walmart for stopping by Franklin this afternoon to award Miss Payton and Mr. Yoslen their special prizes and certificates for winning the mayor's 2019 Red Ribbon Week poster contest! #BeYourBest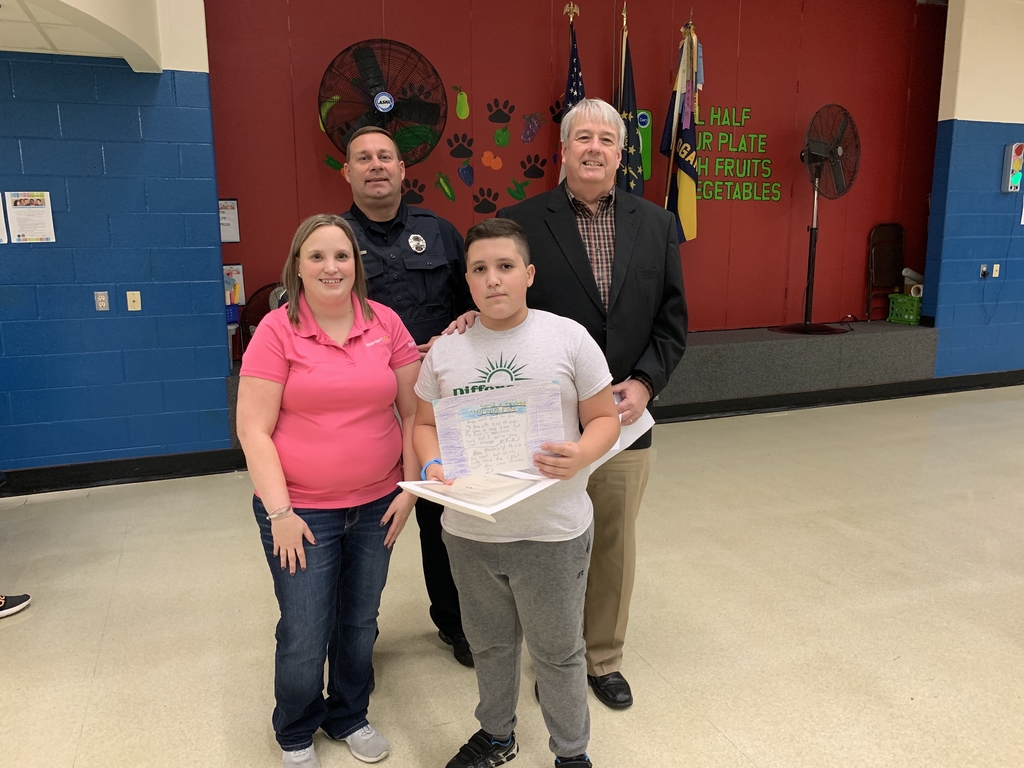 Congratulations to our October Artists of the Month! KG - Miss Abigail 1st - Mr. Karson 2nd - Miss Iris 3rd - Mr. Aaron 4th - Miss Cynthia 5th - Mr. Hector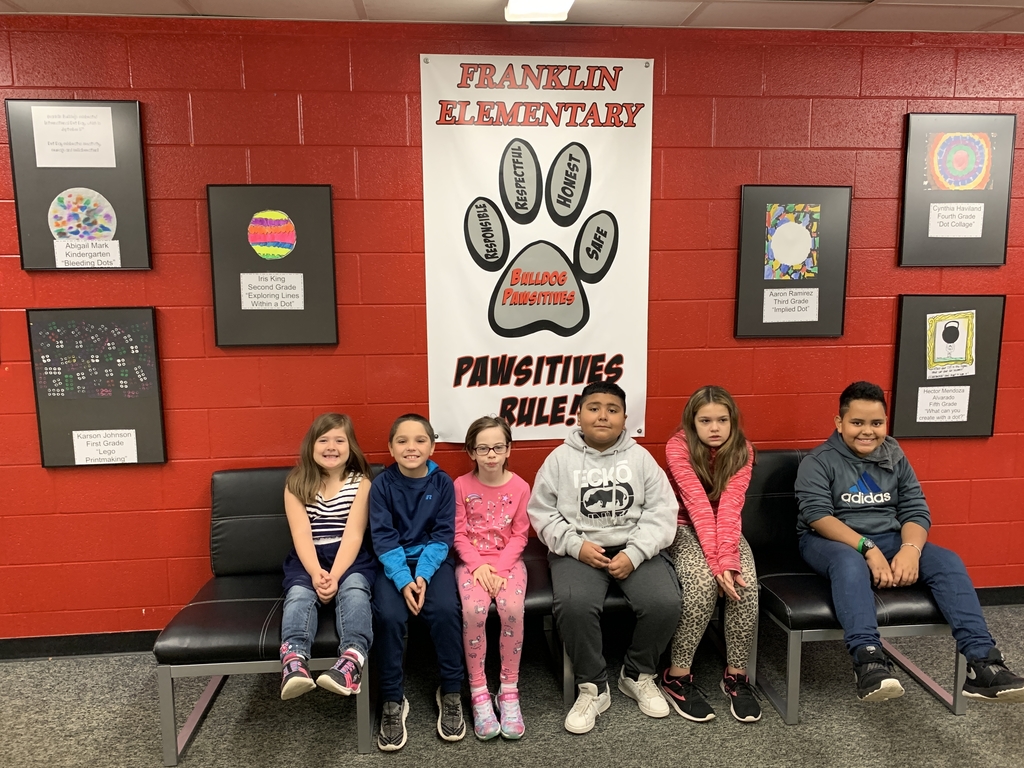 The most sincere thank you to Mrs. Wylie and our Student Council representatives for their kind note, hand made corsage, and goody bag of treats to show their appreciation for October's National Principals Month!
Be sure to come to our Title One Family Night this Thursday at 6:00 PM. We will have a special guest, Boomer, the Indiana Pacers mascot, here for the evening. Boomer will start with his reading show, followed by his slam dunk show, and then will throw out Pacers shirts at the end of the show. It will be a fun-filled evening! After the program, students will receive a free book as they exit the gym. Also, we have the Fall Book Fair open in the library this week. We encourage our students and families to visit the book fair to check out the great selection of items this week. The book fair is open daily from 8:00 AM to 3:30 PM. Students and families can shop the book fair Thursday at our Title One Family Night. It will be open from 5:00 PM to 5:45 PM and then again for an hour after Boomer's show.
Tomorrow starts our Red Ribbon Week spirit days! We encourage our students to participate in Red Ribbon Week. The spirit day themes are as follows: Wednesday, October 23 "I Am Too Bright for Drugs!" Wear neon and bright colors Thursday, October 24 Boomer says, "Be Your Best!" Wear blue or gold and come join the fun as Boomer, the Indiana Pacers mascot encourages our Bulldogs to "Be Your Best!" at our Title One Night Thursday evening at 6:00 PM. Friday, October 25 "Keeping our Paws off Drugs!" Wear your favorite Franklin shirt or red.
Franklin Families - Be sure to take advantage of receiving a FREE Kinda smart thermometer.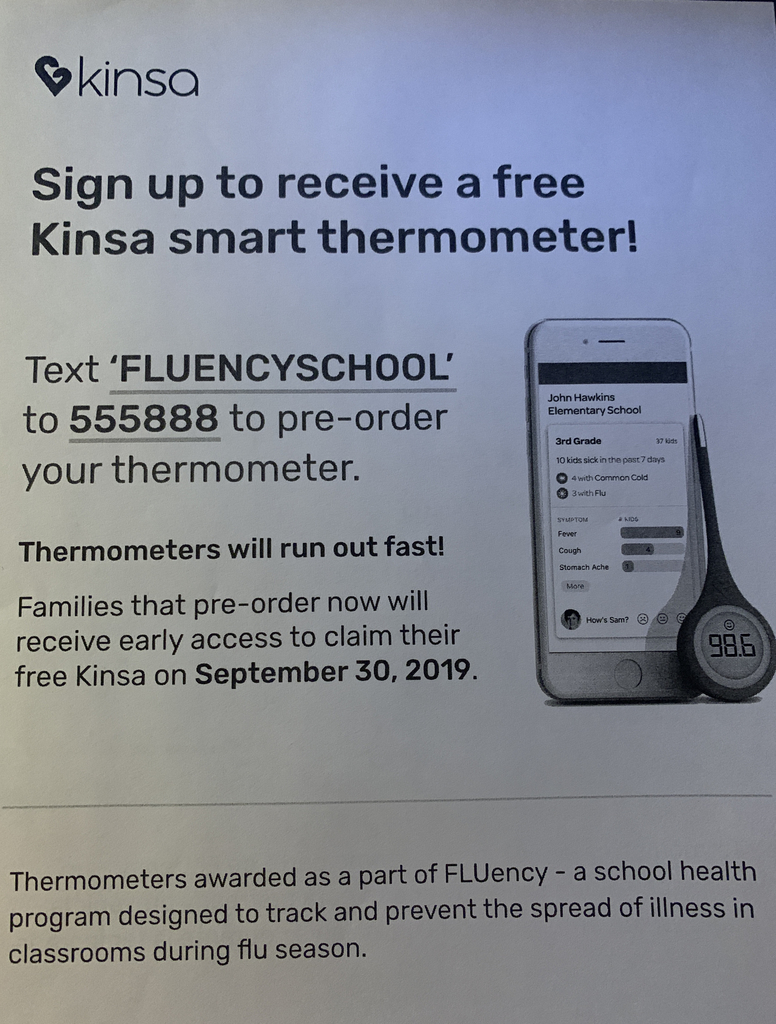 Congratulations to our September Artists of the Month! KG - Mr. Miguel 1st - Miss Alylah 2nd - Miss Alexis 3rd - Miss Adia 4th - Mr. Carter 5th - Miss Roslyn