The LHS Speech Team is proud to have earned 6th place in the AA Class at the 2021 IHSFA Virtual State Tournament. Senior Mallori Alder advanced to the final round, becoming Logan's first State top 6 finalist since 2016, and placed 5th in Radio. Senior Max Baker placed 7th in Discussion, while senior Nick Yax and sophomore Halle VanCuren each ranked within the top 20 in their respective events.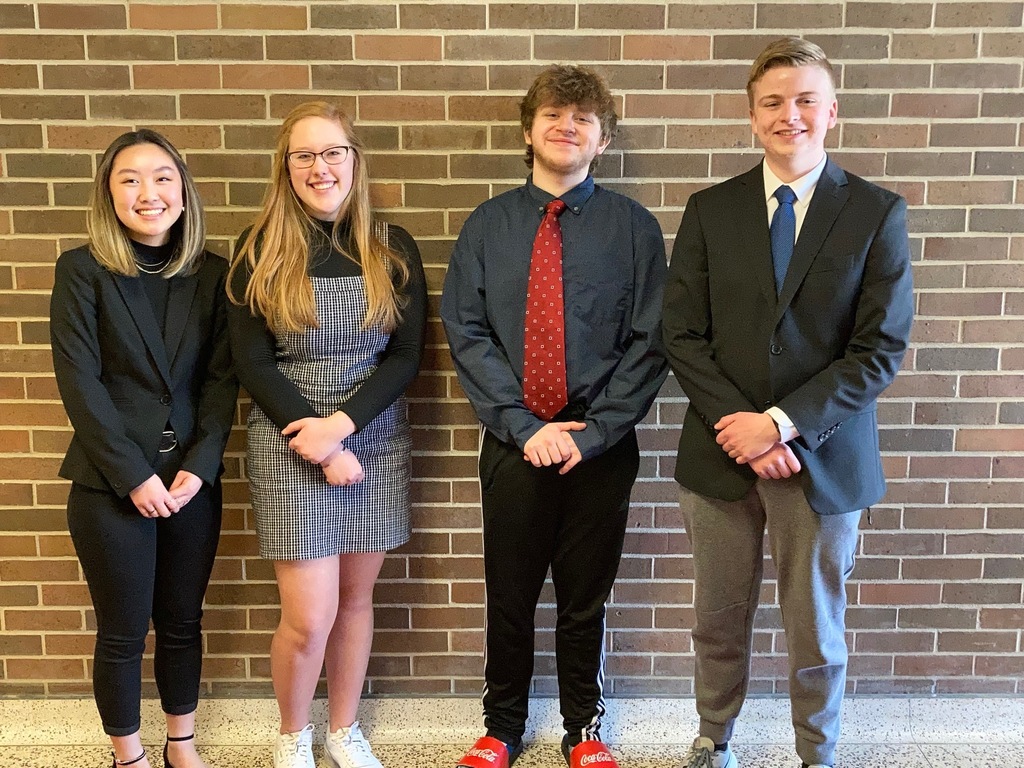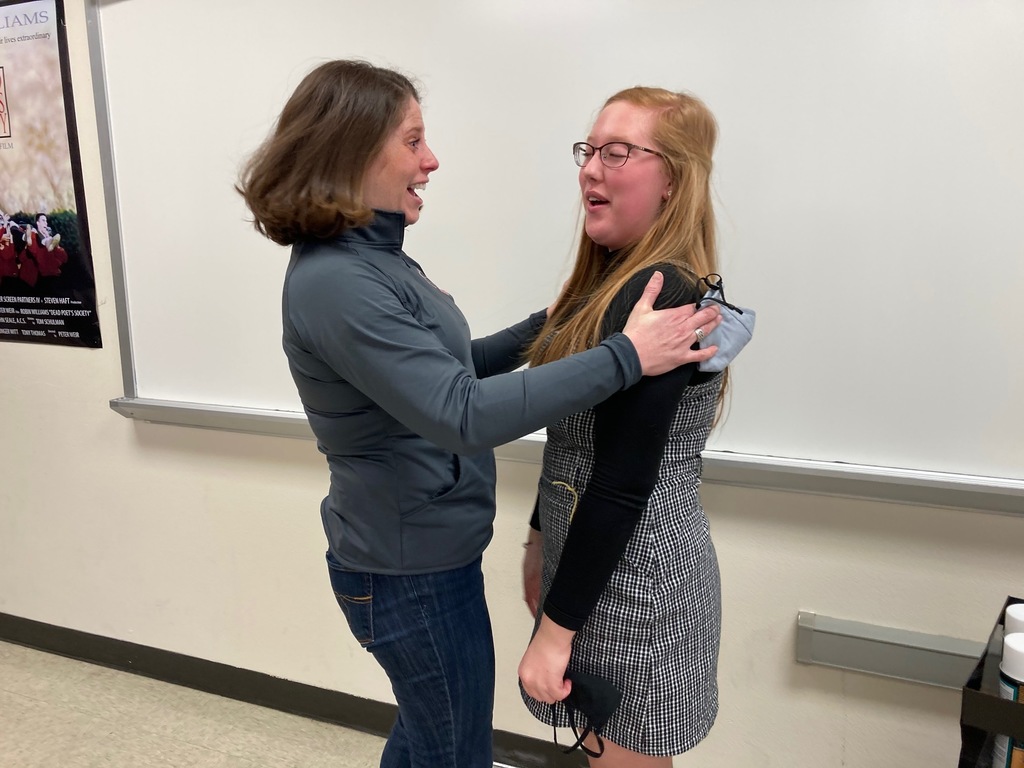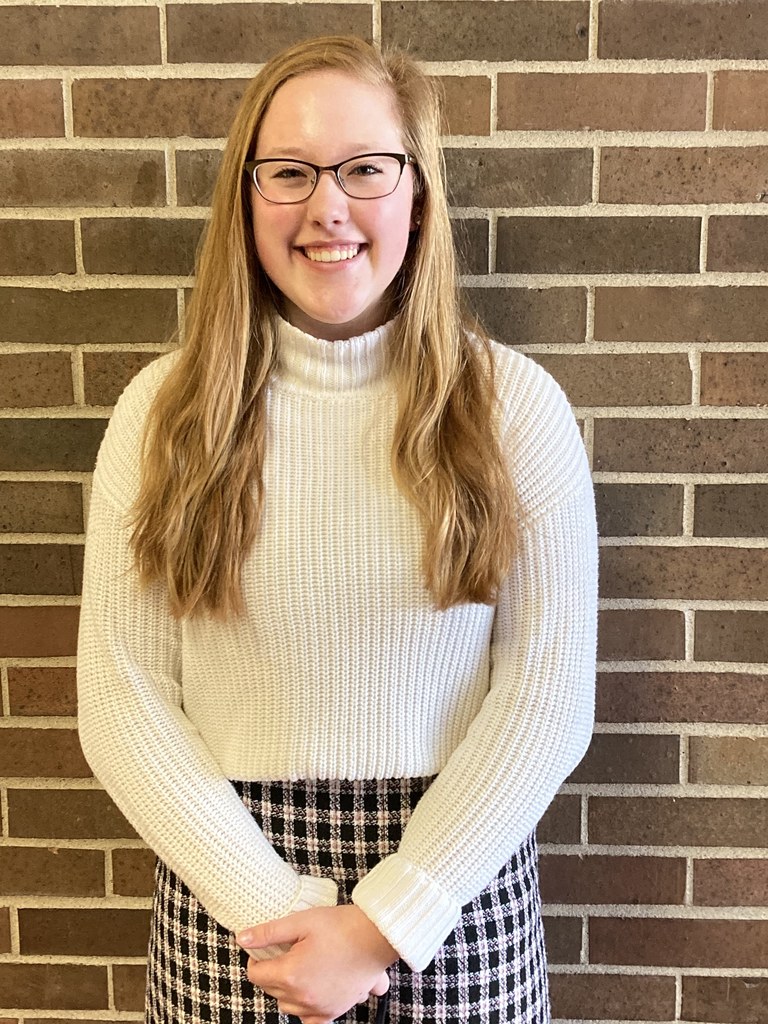 7-12 Hybrid Schedule Update After reviewing COVID-19 data and CDC guideline changes, we have an update on the return of students from the hybrid schedule. To give a 14-day buffer after spring break, students will remain on the hybrid schedule until Friday, April 9. Then all students, A-Z, will return to campus five days a week beginning, Monday, April 12.
Congratulations to our Class of 2021 Distinguished Scholars! To qualify, a graduating senior, at the conclusion of his or her seventh semester, must have a cumulative GPA of 3.75 or higher. Way to go, Berries!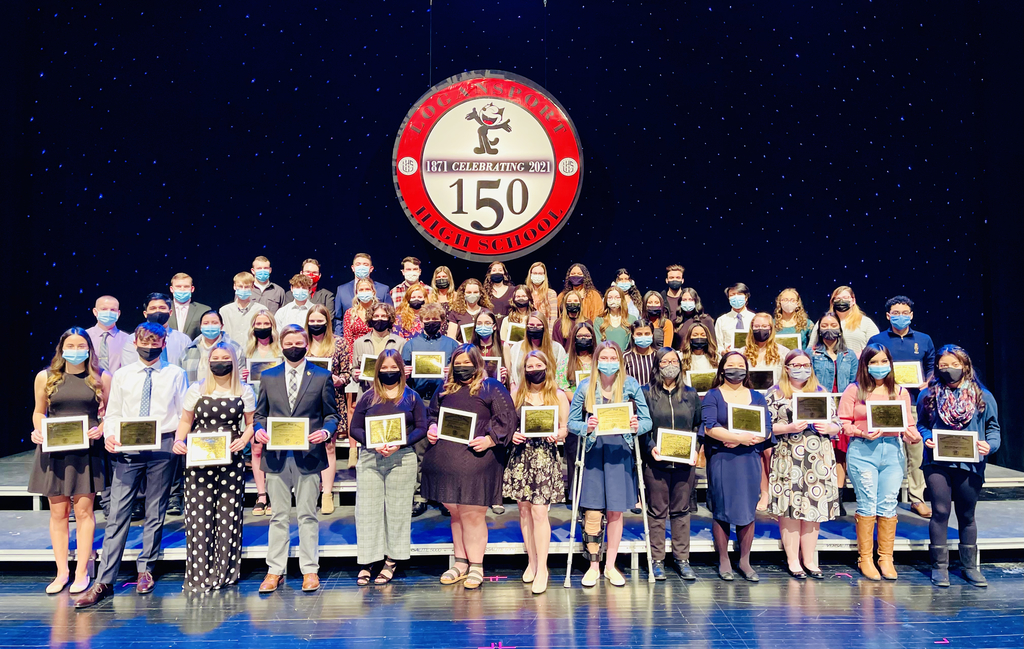 Congratulations to this Logansport Berry-Liberty Sutton-3rd place at the girls state wrestling finals last night. 🔴⚫️🍓#GoBerries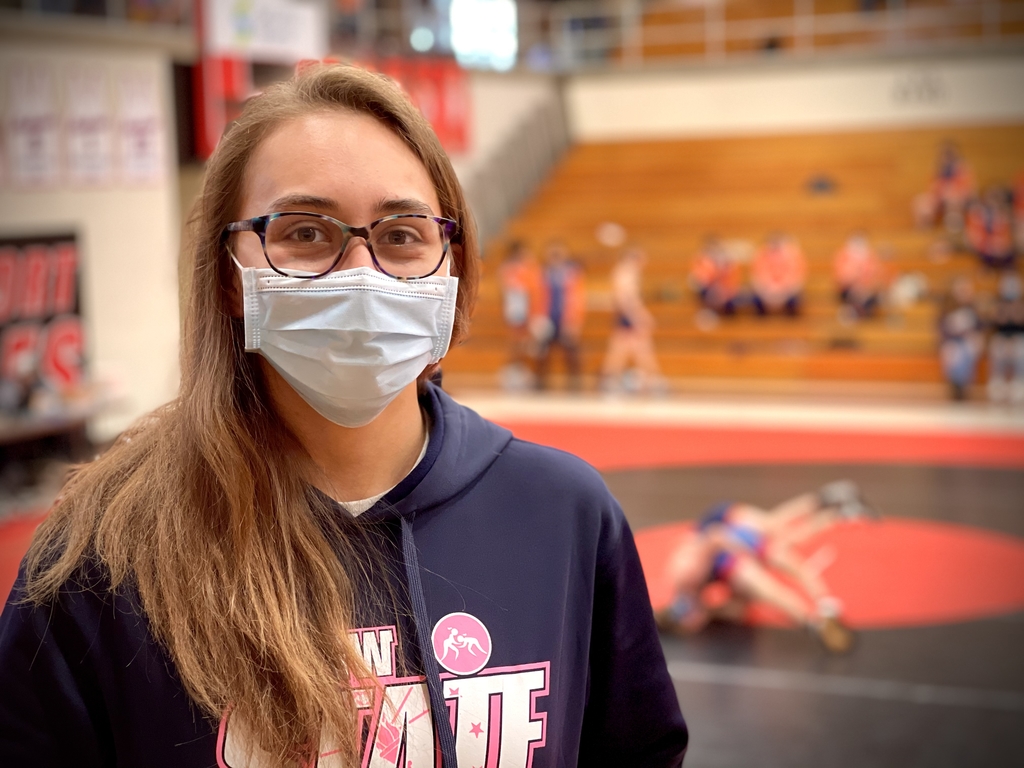 Celebrating Year 150 at LHS! Led by Principal, Mrs. Bessie G. Cox, the first commencement took place June 1, 1871, at the Mesodian Opera House, located over Porter's Drug Store. The first graduates were Miss Ann Covalt, Miss Sallie Horn, and Miss Sadie Clendenning.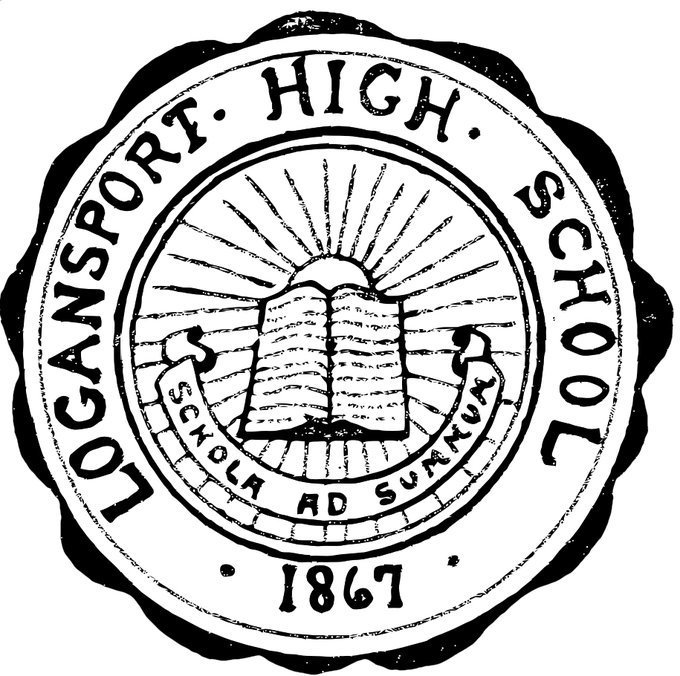 Celebrating Year 150 at LHS! With a square plot of ground from the estate of General John Tipton, The New Seminary (LHS #1), a three-story stone building, was built at the corner of Thirteenth and Broadway in 1848-49. High School classes were first offered in 1863.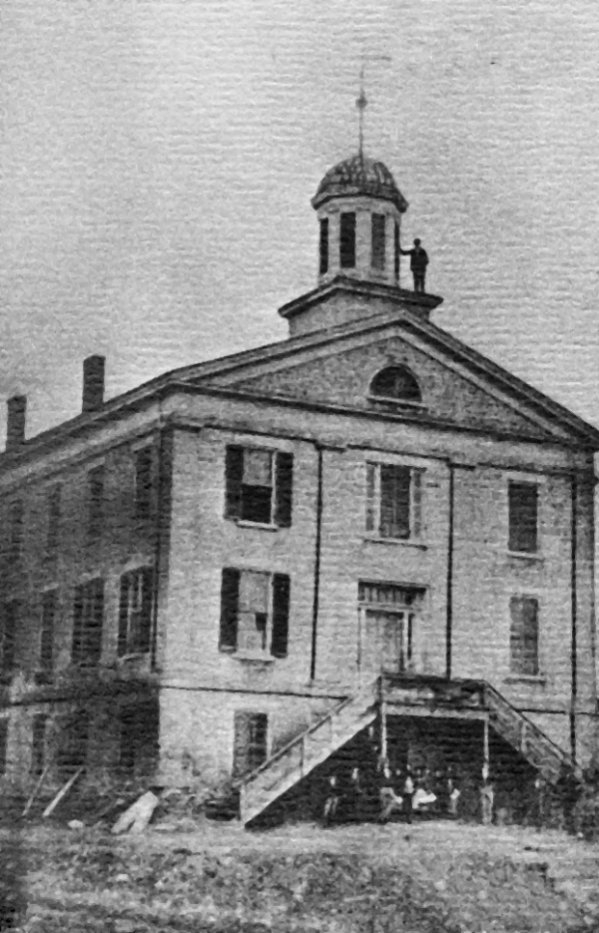 We welcome our Berries back to campus tomorrow- Starting with L-Z. Hybrid Update- We are extending the Hybrid through Spring Break. Note- As we are this week, A-K will come to campus on Friday, Feb. 19 to offset President's Day.

Updated Friday, December 18 Final Exam Schedule for A-K

The LHS Speech Team competed in their first tournament of the season, virtually. Nick Yax placed 2nd and Max Baker Championed in Discussion at the IUPU Columbus/ Ivy Tech live virtual tournament. At the asynchronous (pre-recorded) Warsaw invitational, Mallori Alder placed 3rd in Varsity Radio, Sasia Linden placed 3rd in Novice Radio, Luna Tafolla placed 2nd in Novice POI, and Halle VanCuren placed 5th in Novice Informative. The team will compete next at the live virtual January 9 Fishers tournament.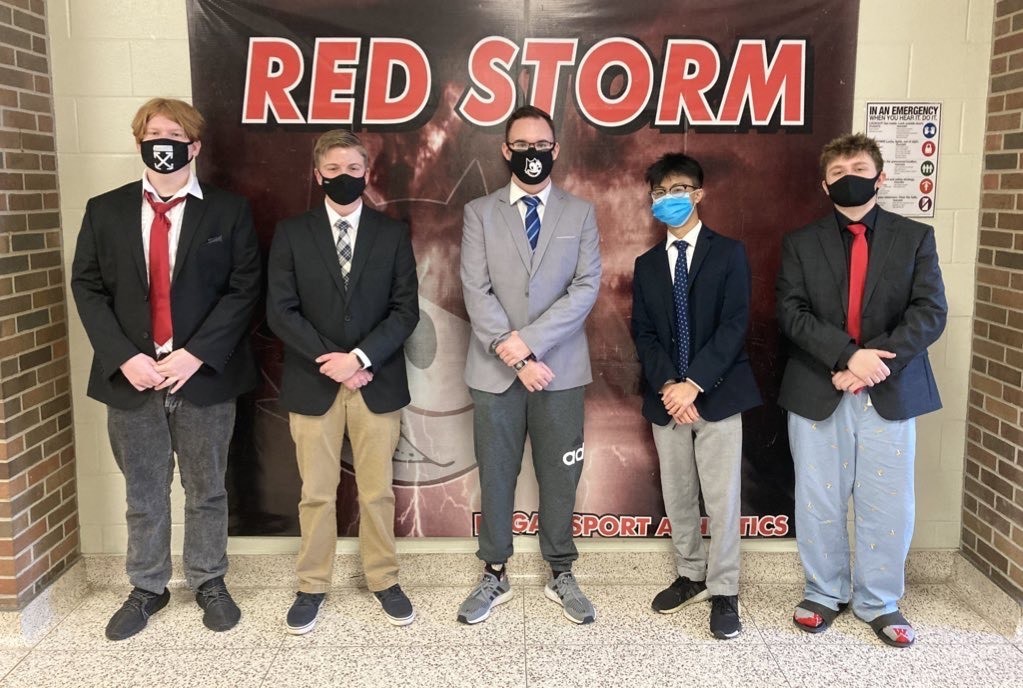 Congratulations to LHS senior, Rachel Calisto- Your 2021 Cass County Community Foundation Lilly Endowment Community Scholar! #GoBerries #Year150

We welcome back 2015 Logan Berry, United States Marine Corps Sergeant Ryan Schrock, as our guest speaker for tomorrow's Veterans Day program at 1pm in the McHale PAC. To watch live online,
https://www.youtube.com/watch?v=XeEMNttGZ2k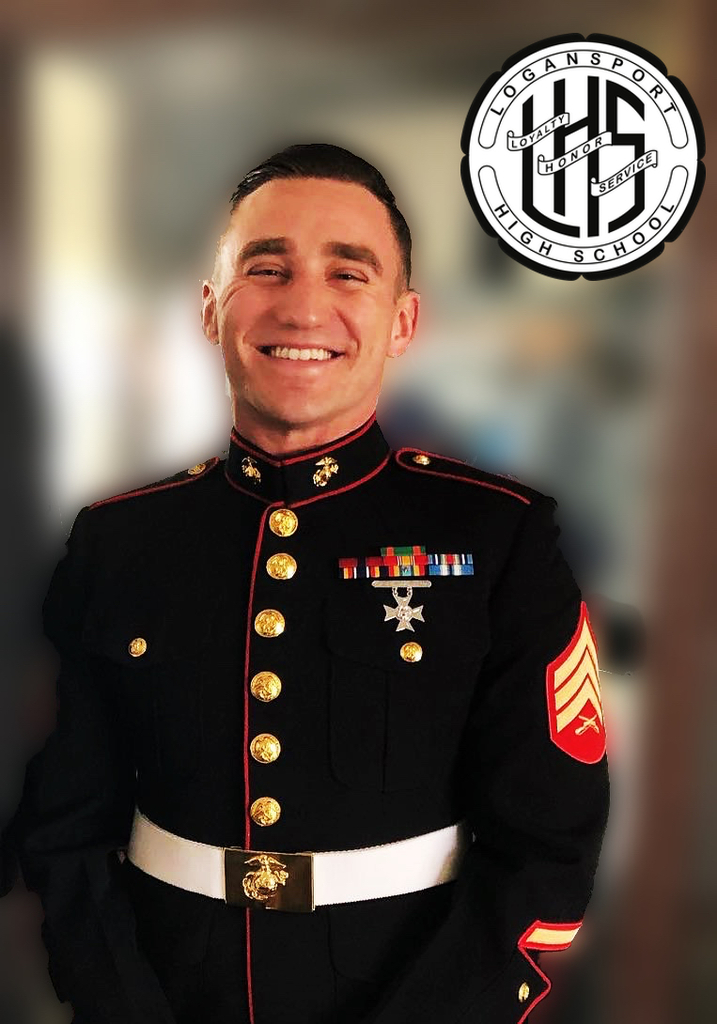 Congratulations to our newest members of the National Honor Society! 🔴⚫️🍓
Logansport High School Fall Break October 19-23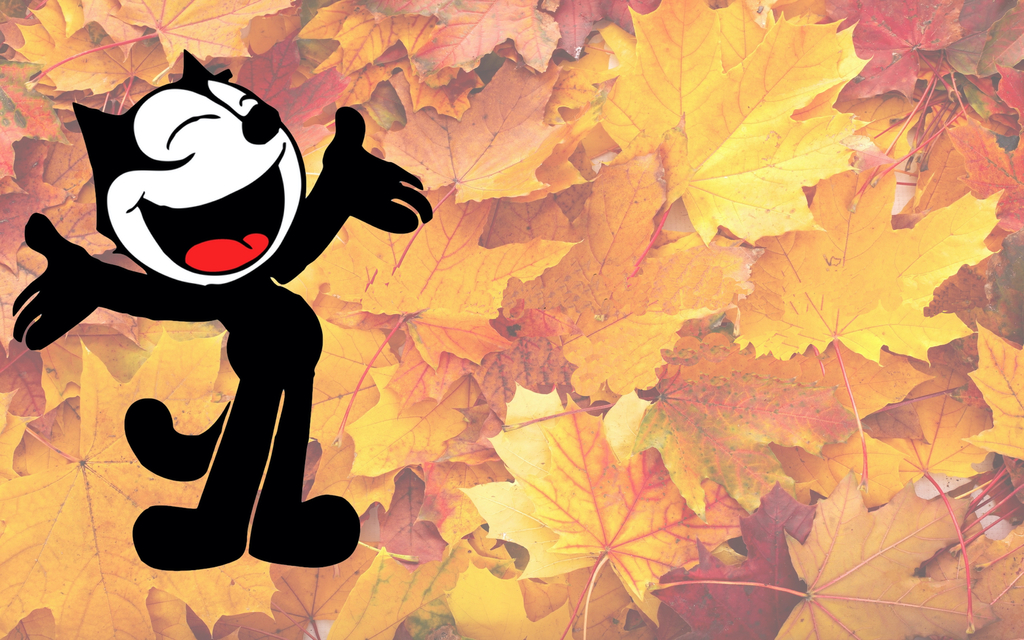 Coming next week- The Berry Broadcast!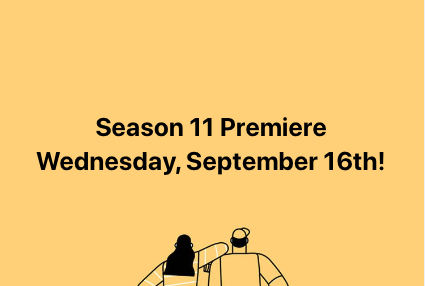 Congratulations to the LHS Applebee's Teacher of the Month…PE Teacher, Mrs. Jamee Pomasl! 👏 🔴⚫️🍓#GoBerries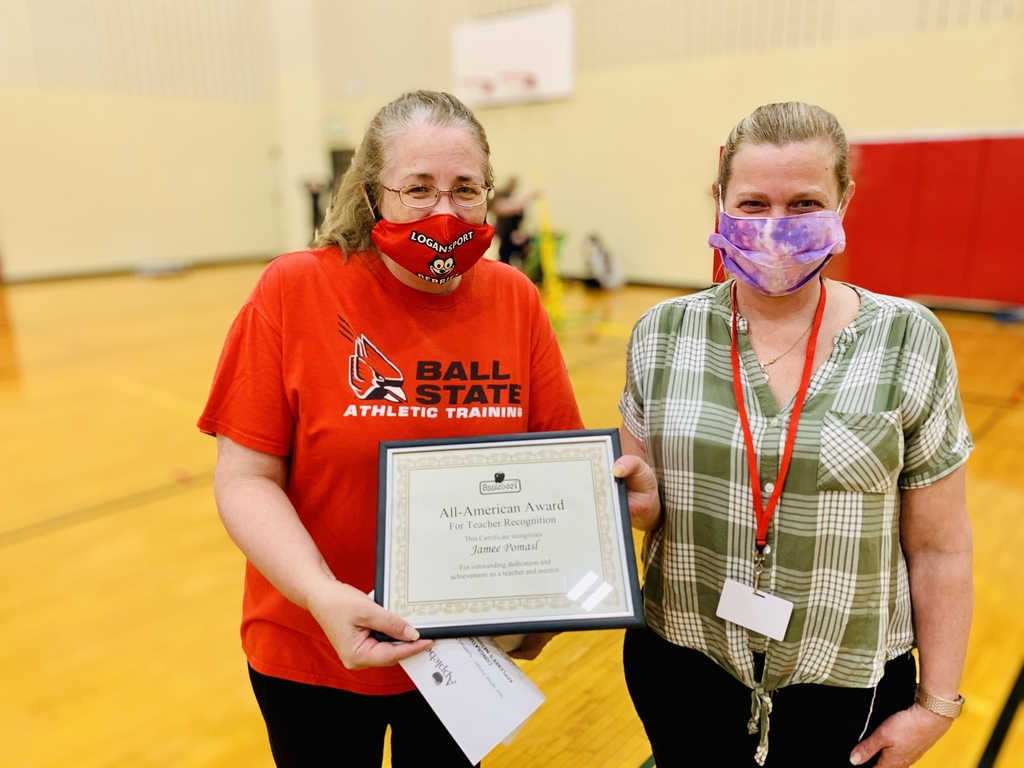 Reminder- Picture Day is Friday, Sept. 4 For picture day payment: website is inter-state.com/order Order code is 51181RB
Wow! As we get ready for the start of another school year...In fact, the 150th of Logansport High School- Our Sesquicentennial! This tradition started with our first graduates at the Mesodian Opera House in 1871 with three students- Ann Covalt, Sallie Horn, and Sadie Clendenning.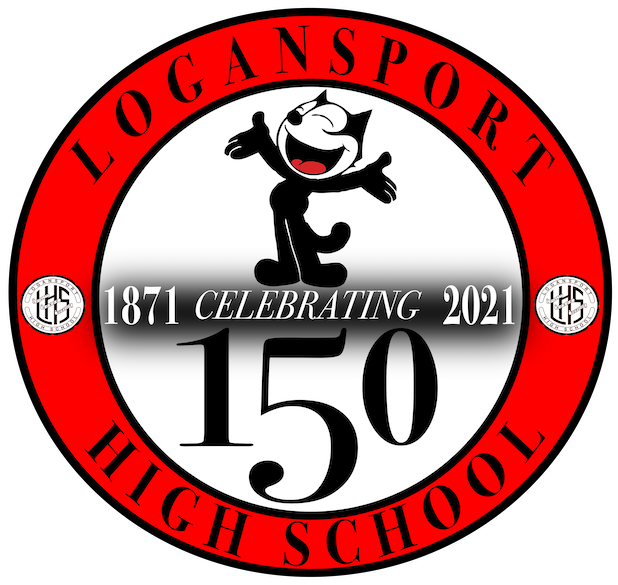 ‪Congratulations to our Distinguished Graduates and Pillars of the Community! #Classof2020 #GoBerries ‬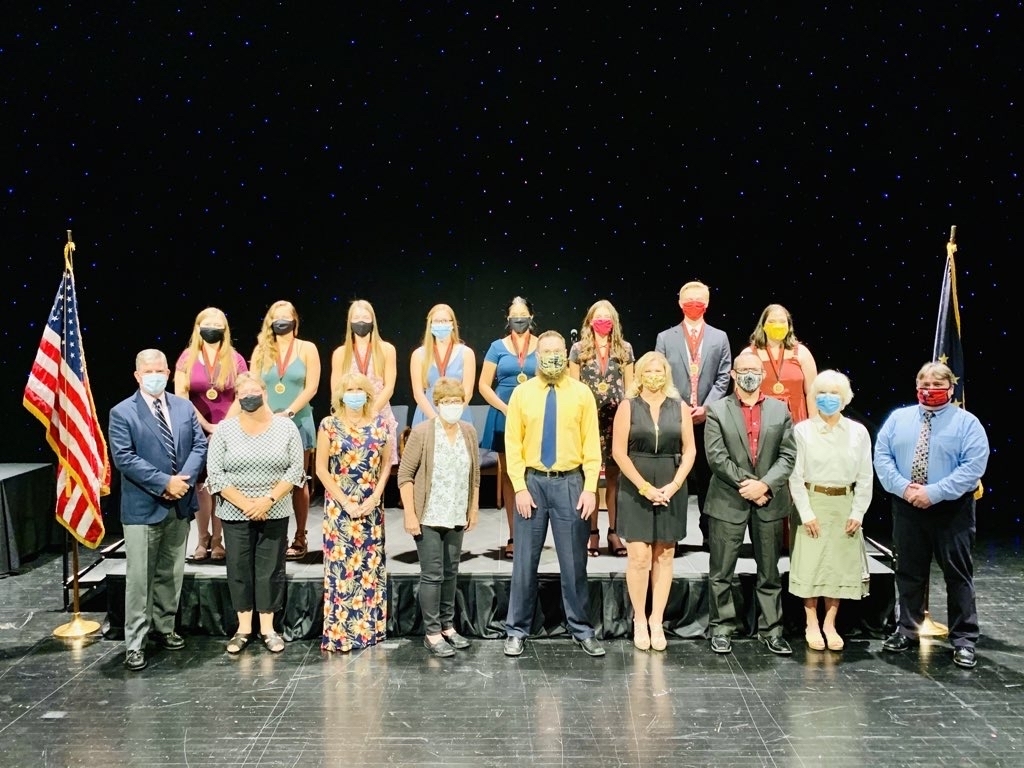 Commencement Update: In working with our local health officials and after meeting with the senior class officers and sponsor, we finalized the specifics for the Logansport High School Commencement. The ceremony is on track for Sunday, August 2, 2020 at 2 PM in the Berry Bowl. Commencement will be streamed live on our YouTube channel at YouTube.com/lhsberries and channel 18 locally.   Note: Graduates will receive four tickets for the ceremony and these will be given at practice on Friday, July 31. Graduates do not count as one of the tickets. Those families attending the ceremony need to enter the Berry Bowl entrance. Mandatory masks for those in attendance, including graduates. To be able to physical distance graduates on the floor, the lower bleachers of the Berry Bowl will not be available. All parents/families will sit in the upper part of the gym and physical distance among families. We look forward to giving the Class of 2020, our 149th class, the best ceremony in these challenging times. For any questions, please email
jonesm@lcsc.k12.in.us
. Go Berries!